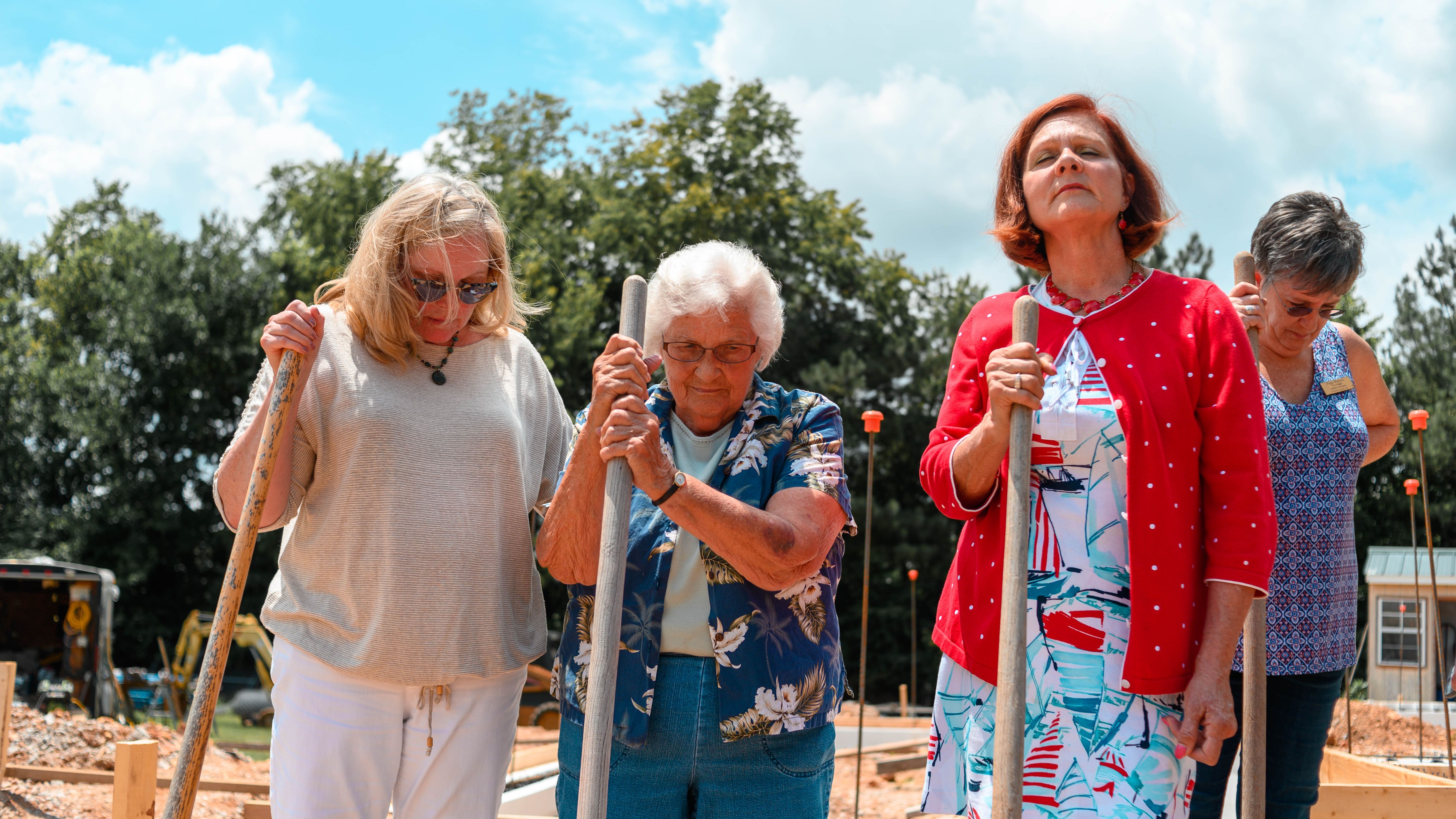 Did you know that since 2016 housing costs have risen twice as fast as inflation? Rent and homeownership costs have skyrocketed while wages have not risen. There are thousands of families in Benton County denied the personal and economic stability safe affordable homes provide.  They are forced to make extremely difficult choices between having safe homes and having nutritious food on the table — or proper health care, access to good schools, reliable transportation, etc.
Habitat for Humanity understands the complexities that surround the cost of home. We know the struggle, stress and pain that far too many families in our communities experience, and that those with the fewest resources are forced to make the hardest choices. We want to engage housing advocates and local leaders and policymakers to advance access to safe, decent and affordable homes.  We will not use our supporter's donations to host fancy or expensive galas or fundraising events. Rather, every dollar from our community partners will go to support our mission. 
We are forever grateful to the hundreds of volunteers that build our homes and work in our restore and all our patrons that shop with us and partner with us.