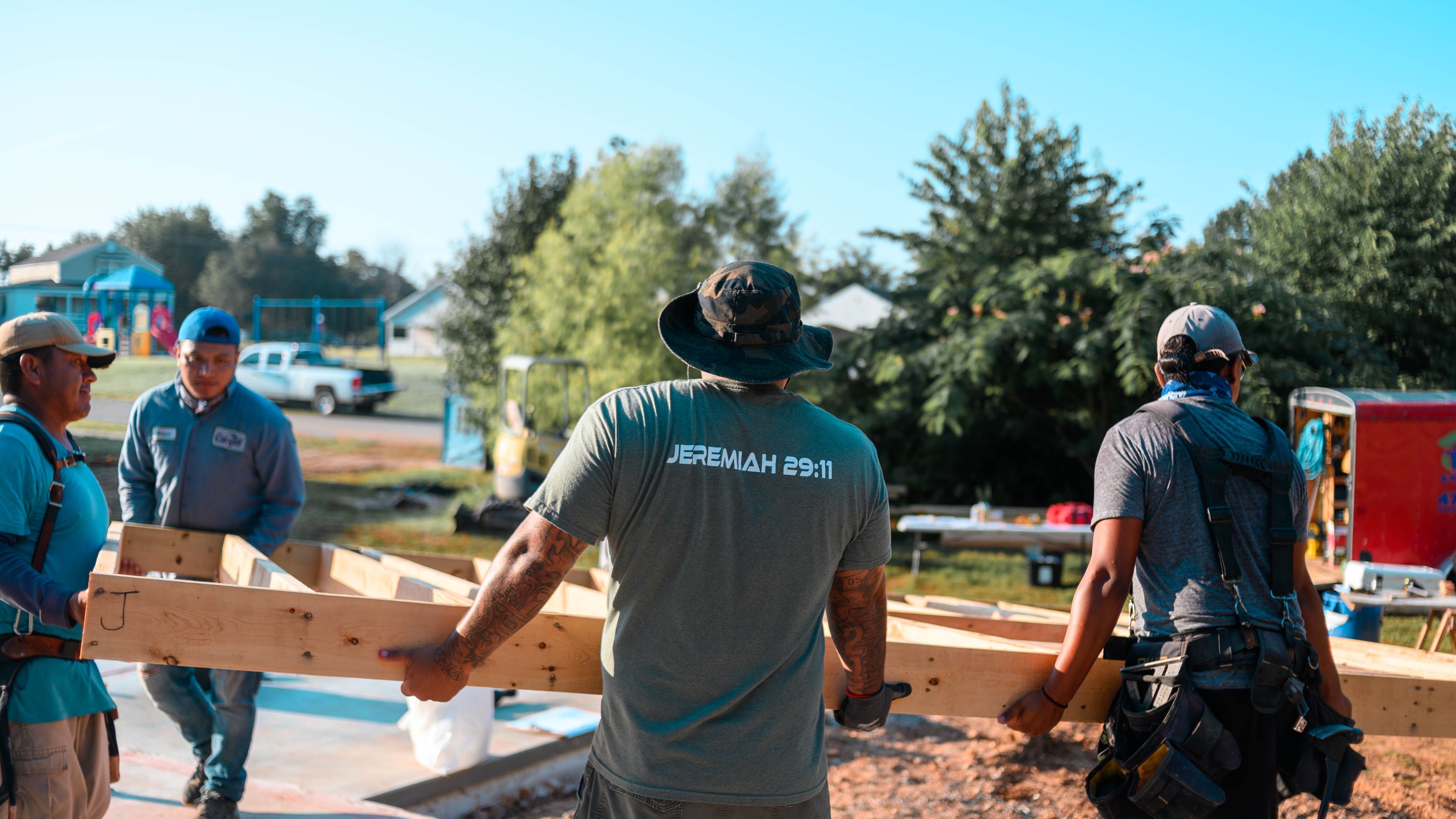 Have you ever wondered if you have the power to make a difference in your community? While large efforts tend to be more obvious, smaller acts can sometimes make an even bigger impact. Do not forget kind deeds often require very little money or no money at all. Do something kind for a stranger or someone you care for. You never know just how far the gesture will reach.
Save Punch Cards
Those coffee shop punch cards stashed in your wallet tend to be forgotten or unused for months at a time. Often, they offer a free drink or percentage discount after a certain number of purchases. Rather than redeeming your free drink coupon or enjoying the 20%-off discount yourself, save the coupons. When you notice someone having a bad day or needing a little pick-me-up, pull one of the cards out and hand it over. The gesture, though small, is an element of sacrifice on your part to simply make someone's day a little better.
Volunteer
It is no secret that time is extremely valuable, and as a result, there are few more meaningful resources to give up for someone else. Giving back to your community by volunteering is both rewarding and helpful to organizations where you live. There are volunteer opportunities for everyone, no matter your age, interests or schedule. At Habitat for Humanity, there are tasks for everyone to do, you just need a willingness to work hard and learn something new. Sign up today and feel confident knowing it will be time well-spent.
Bake and Share
How many times have you considered mixing up a batch of cookies, only to change your mind because you do not want all the sweets sitting around the house? Next time, go ahead and bake the recipe, but package up half to share with your neighbors and friends. A simple gift offered for no occasion in particular can truly brighten someone's day. Food is a great way to grow and strengthen a community. Sharing a sweet treat with someone is a simple way to pass along a bit of cheer.
Say Thank You
A small expression of gratitude can go a long way. In addition, it is often simple and inexpensive to show appreciation. Consider purchasing a package of thank you notes from a local retailer. Write thank you notes to anyone who you think does not typically receive enough recognition. Thank them for the work they do every day–especially actions that are often overlooked. Leave the note somewhere you know they will find it and rest assured you have made a difference in someone's day.
No matter how you decide to give back to your community, the important thing is to do something. Whether you make a huge effort or barely any at all, any amount of time you give up makes an impact—but you may not see the effects right away. Although, days pass quickly and time seems to grow more and more scarce, there is always time to do more good and make the world a little bit better.